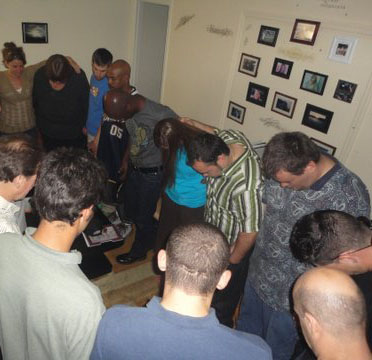 NAK Union is here to serve you and relies on everyone to fully participate and we can all give back to the community.
Before you make a decision, please consider the following points:
Our dedication helps people with drug and alcohol abuse recovery. Our Officers and Board Members spend quite of bit of time reaching out to the community to spread awareness and education for years to come.
 Methods of payment:
Pay through PayPal
Note: on the next page (at Paypal), you DO NOT have to sign up for a Paypal account. Look for the link labeled "Continue" near the bottom of the page.
Pay through Mail, send to:
NAK Union
PO BOX 1458
Fairburn, GA, 30213
Thank you! Your investment will help addicts recover from drug and alcohol abuse.
Click to Pay Program Fees